Robert Intile
–
Director of Business Development


Argo Living Soils Corp. (OTC Pink: ARLSF) is delighted to introduce Mr. Robert Intile as the newest addition to its Board of Directors. Mr. Intile brings a diverse and impressive background in management and sales to his role. Previously, he served as the Vice President of Business Development at Superbox Inc., a publicly-listed company on the OTC Markets. In addition to his corporate roles, Mr. Intile has played key leadership roles, having served as a Director and Chairman of the Toronto Dominion Bank Friends of the Environment Foundation's local chapter.

Moreover, Mr. Intile boasts a successful track record in fundraising, notably with a company that later evolved into First Choice Products Inc. Presently, he is a valued team member at a multinational firm, which acts as a contractor for British Columbia's transit authority. Mr. Intile's commitment to professional development is underscored by his completion of the Public Companies Financing, Governance, and Compliance course at Simon Fraser University. His extensive experience and dedication to excellence make him a valuable asset to Argo's Board of Directors.



Peter Hoyle
–
INTERIM CEO | CFO
President of Antler Oil & Gas Development 2006 – present
He provided market development services to several bio-based businesses. Moreover, he has been working with traditional hydrocarbon based chemical sales through Quadra Chemical. They develop "niche" market opportunities for bio-based products including glycerin, methyl esters/biodiesel, fuel-ethanol. Activities in Construction, oil patch and pesticides are the main focus.

Peter worked as a market development consultant (2000- 2008) for a variety of chemical companies. Some of them are Dow Chemical, Recochem Inc., Sialco, DPL Services, C&N Ethanol , Whole Energy, Fuel-X, United Petroleum ( now Parkland Fuel).

He was the Senior Account Manager in Chemicals Imperial Oil (1987-2000). He provided sales and new product development coverage across Western Canada, PNW USA and Alaska. Pioneer sales function to the Agricultural Sector focused on Pesticide development.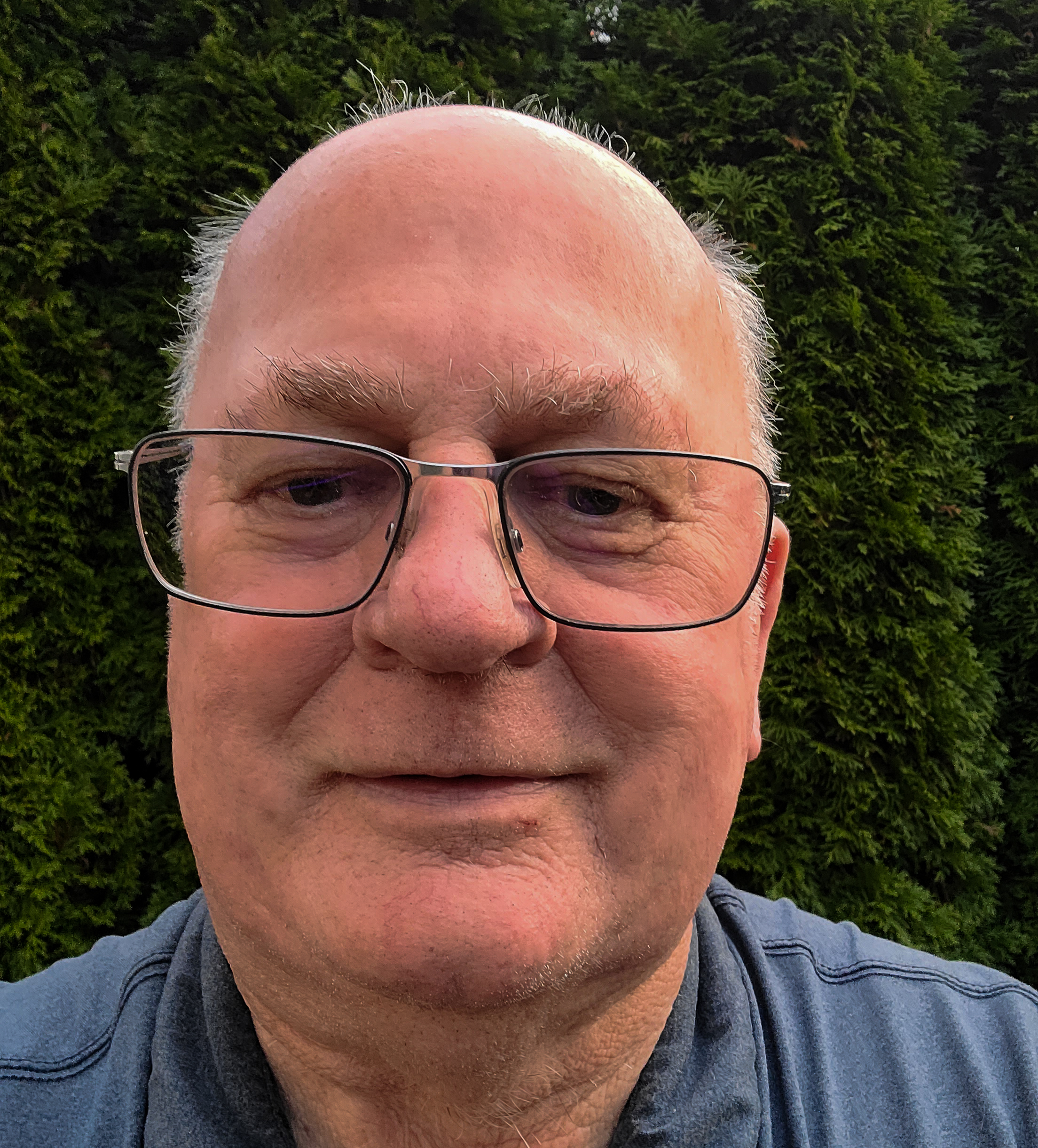 Ken Bowman
–
Chief Agricultural Operating Officer



May 2023, Argo Living Soils welcomed Mr. Ken Bowman as the newest member of its distinguished Board. A visionary in the field of chemical and engineering, Mr. Bowman has harnessed his expertise to establish Canadian AgriChar Inc., a pioneering bio-technology company at the forefront of environmental sustainability. His endeavours have focused on the development and deployment of groundbreaking innovations, particularly the CHAR+ BioChar™ and BioSoil™ technologies. These innovations have not only sparked agricultural advancements but have also contributed significantly to soil remediation, all while championing the cause of environmental preservation.

With a rich background in biotechnology and a proven track record as an accomplished engineer and manufacturer, Mr. Bowman brings a wealth of knowledge and experience to the Argo team. His in-depth understanding of the intricate relationships between science, engineering, and the environment positions him as a key asset in driving Argo's agricultural operations forward. Mr. Bowman's commitment to sustainable agriculture and eco-conscious solutions makes him a pivotal contributor to Argo Living Soils and its mission to transform the agricultural landscape.